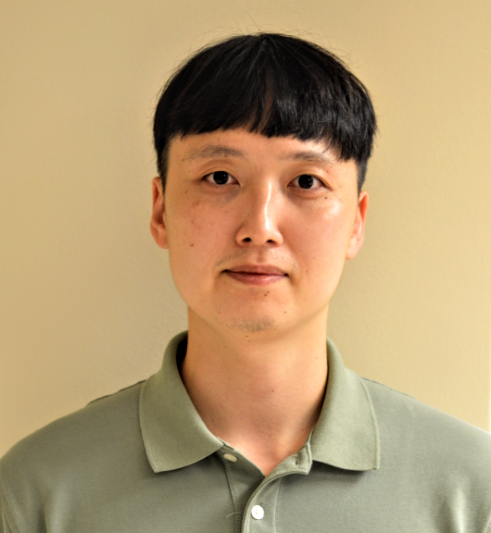 Jinhan Park
Doctoral Student
Jinhan Park is a Ph.D. student in the Rehabilitation of Neuroscience Laboratory. He completed his bachelor's degree in Exercise and Sport Science at the University of Ulsan, as well as the master's degree in Motor Control and Learning at Seoul National University, South Korea. His master's thesis focused on a phase transition of arm coordination during continuous motor-tasks in the perspective of the non-linear system. He was a research assistant in the Sport Psychology Laboratory at the University of Ulsan, South Korea. His work focused on cortico-cortical communication in the brain (electroencephalography: EEG) regarding the relationship between physical activity and adolescents with the generic risk factor of Alzheimer's disease and depression.
Research Interests
Park is currently interested in motor control and neural mechanisms of individuals with pain by using EEG.
Selected Publications
Park, J., Kim, Y., & Woo, M. (2021). Physical fitness and Apolipoprotein E genotype influence cortical networking and intelligence. The Journal of Prevention of Alzheimer's Diseases, 8(1), 92-99..
Jeong, E., Park, J., Kim, Y., & Woo, M. (2021). Aerobic exercise mediates neural inefficiency among adolescents at risk for suicide. Perceptual and Motor Skills, 128(3), 1130-1149.
170 Florida Gym, PO Box 118205 Gainesville, FL 32611