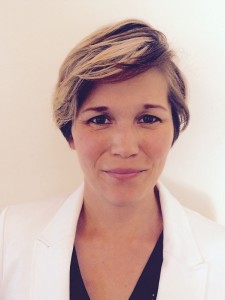 Doctoral Student
Office: 170 Florida Gym
PO Box 118205
Gainesville, FL 32611
Email: rachel.judy@ufl.edu

Bio
Rachel Ho is a Ph.D. student in the Rehabilitation Neuroscience Laboratory. She completed her bachelors and MSc degrees in Kinesiology at California State University Long Beach. Her master's work focused on attentional focus effects on skill acquisition and learning in a self-controlled practice environment. She has presented her work at the North American Society for the Psychology of Sport and Physical Activity conference in both poster and podium format.
Research Interests
Rachel's research currently focuses on patients with chronic musculoskeletal pain and the brain mechanisms underlying pain and movement.